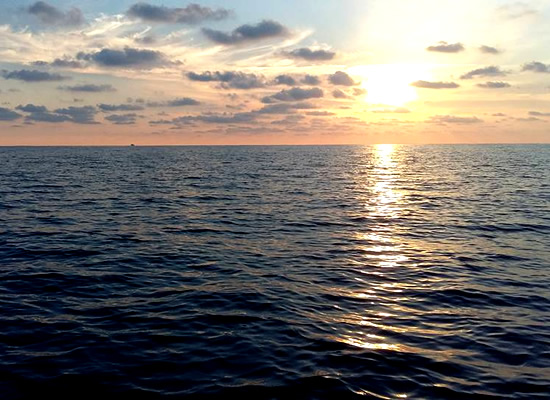 Zihuatanejo or Ixtapa-Zihuatanejo, is the fourth-largest city in the Mexican state of Guerrero. Politically the city belongs to the municipality of Zihuatanejo de Azueta in the western part of Guerrero, but both are commonly referred to as Zihuatanejo.

It is on the Pacific Coast, about 240 km (150 miles) northwest of Acapulco, and belongs to a section of the Mexican Pacific Coast known as the Costa Grande.

This town has been developed as a tourist attraction along with the modern tourist resort of Ixtapa, 5 km (3.1 mi) away. However, Zihuatanejo has kept its traditional town feel.The town is located on a well-protected bay which is popular with private boat owners during the winter months.
Zihuatanejo spent most of its history until recently as a sleepy fishing village.

The federal government's decision to develop the nearby resort named Ixtapa in the 1970s has had major implications for both the city and municipality of Zihuatanejo.
The area is now the third most-visited area in Mexico and the most popular for sports fishermen.

Captain Temo Verboonen forwarded an excellent FISHING REPORT for the past week that reflected very exciting fishing for the anglers for the inshore and off shore waters.